WEDDING PHOTOGRAPHY & VIDEO
Michele & Brennan | July 19, 2014 | Spruce Grove, AB
Sayaka & Dan | September 14, 2013 | Calgary, AB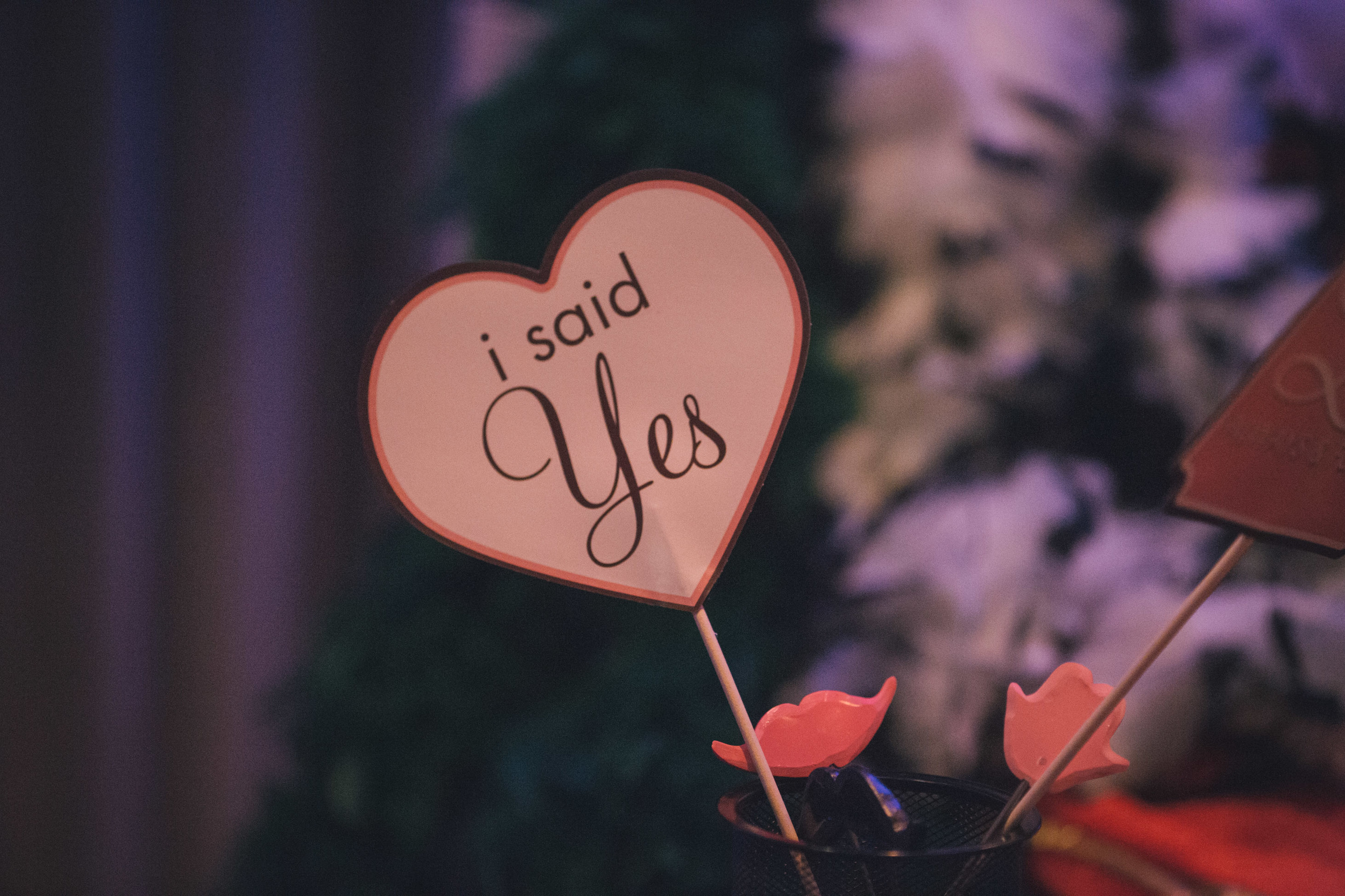 Kelly & Adam | February 17, 2013 | Palm Springs, CA
We are a husband & wife team specializing in lifestyle and portrait photography. Our passion for the industry has taken us to the most beautiful places in the world and has allowed us to work with and meet some amazing people. Looking back at our own wedding photos reinforces how important choosing the right wedding photographer is to your big day.
With 14 years of modelling in her pocket, Ania has gained much of her posing and directorial experience in front of the camera. With starting her personal style blog, www.aniab.net in 2010 she stepped behind the lens and started capturing the world around her. She has been featured in FASHION, FLARE & LOU LOU Magazines as well as international publications. As the creative director for Calgary's FREQ magazine she learned many of her most valuable lessons in photography, helping her subjects transform to create beautiful imagery that captures those most important moments.
Tyler has worked as a photographer for 10 years. His introduction to the industry happened through capturing stock photo images with various photo agencies. Shooting gave him a unique opportunity to travel the world and work on some of his favourite projects. Having lived and experienced a handful of different places, he always comes back to calling Calgary his home.
Together we are two shooters on location with you at all times. This means twice as many photos and camera's at all angles with both bride and groom throughout the day. Our attention to detail and experience at quickly capturing important images will bring you memories that will last a lifetime.
We are available for family and individual portraits (rates assessed on individual basis).
Additional shooter rates are available based on your coverage needs.
For our editorial and commercial work make sure to visit our website, www.stalman.com.
Contact us for more information or to set up a personal consultation. We are looking forward to hearing from you.
xoxo
PRICING
Full day photography
base $5,000 - 10 hours of coverage
+ $500.00 per every additional hour
Wedding Video
trailer length ~3:00-5:00 minutes
base $5,000 - 8 hours of coverage
+$500 per additional hour
full length ~30:00 minutes
+$1000
50 page 13 x 11 custom album
first copy $1,000
additional copies $400
*Prices may vary depending on size, number of pages & paper quality, contact us for a quote that meets your needs
Engagement sessions
Included in basic wedding package
base $800.00 - 3 hour session
**Hair and makeup referrals available upon request
We want to make your big day stress free and help you create beautiful memories that will last a lifetime. Please feel free to contact us with any inquiries or quotes if the above options do not suit your needs. Half day rates are available upon request.
***All images are delivered digitally as high resolution jpegs. First edit and post is included in the price. Any additional changes following final delivery will be made at our discretion for a charge of $70/hour.